More fun, less congestion:
Do you have a Daniela or a Gyro Gearloose in you?


Apply online now within 1 minute
Your interest in technology is not a flash in the pan, but a blazing passion? Do you have pragmatic ideas and are not discouraged by tricky tasks? Would you like to be part of a great team with flat hierarchies and bright prospects for the future? Then HAILTEC is exactly your employer.
Who we are currently looking for ...
We offer you the advantages and prospects of a high-tech company with a long history of success and a great future. Look forward to tasks that could not be more exciting and diverse:
High tech needs bright minds
Start your training with us now:
Apprenticeship as toolmaker or industrial mechanic (m/f/d)
We look forward to hearing from you!
You want to make big things happen with the smallest components? Take the initiative and apply:
For this we offer you a lot - for example:
fair pay
open-ended employment contracts
Flexible working hours
Home office, if the workplace allows it
JobRad
Christmas bonus
Vacation pay
exciting work on the products of tomorrow
These paths await you at HAILTEC
Do you fancy high-tech in the Swabian town of Hohenstein? We look forward to your initiative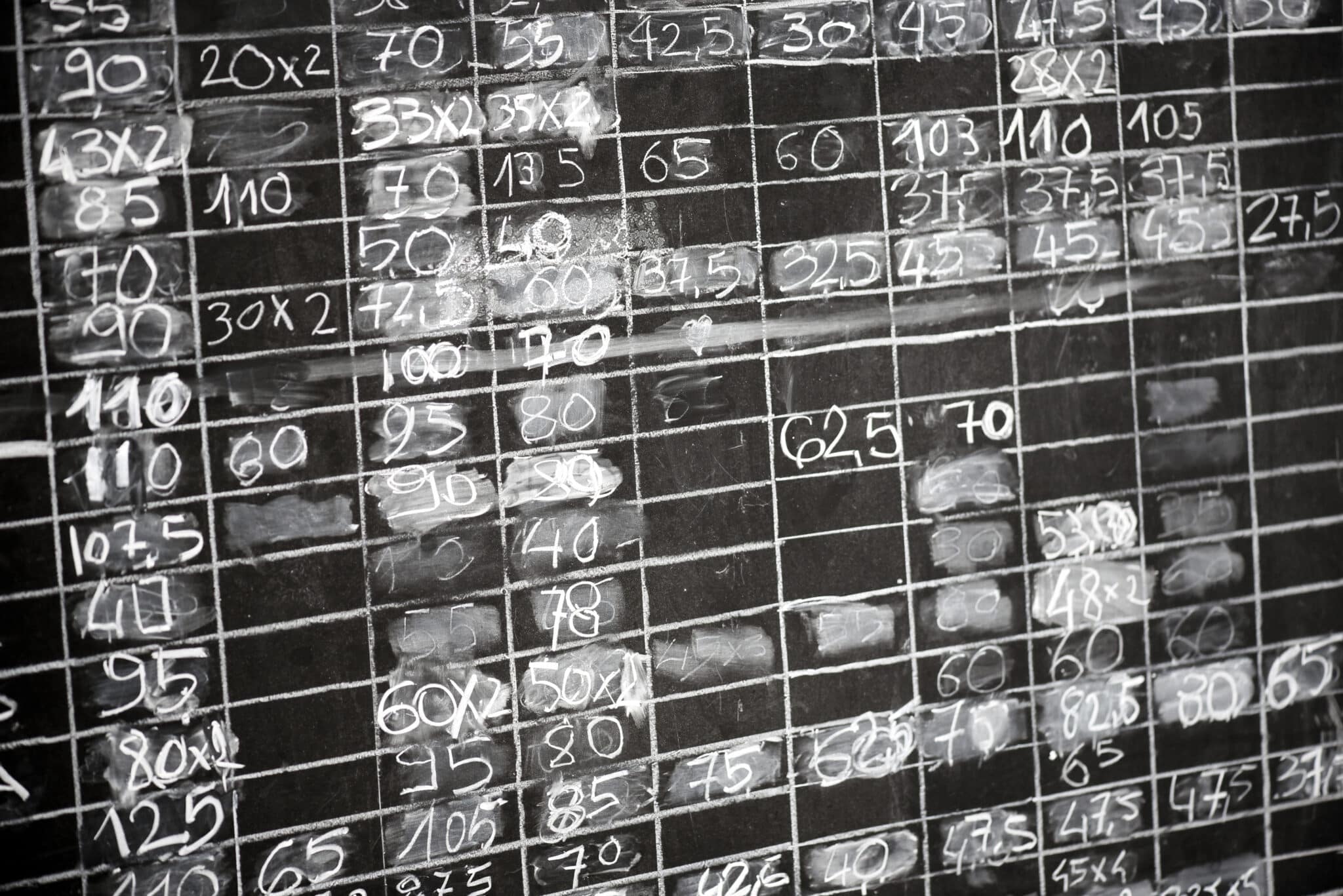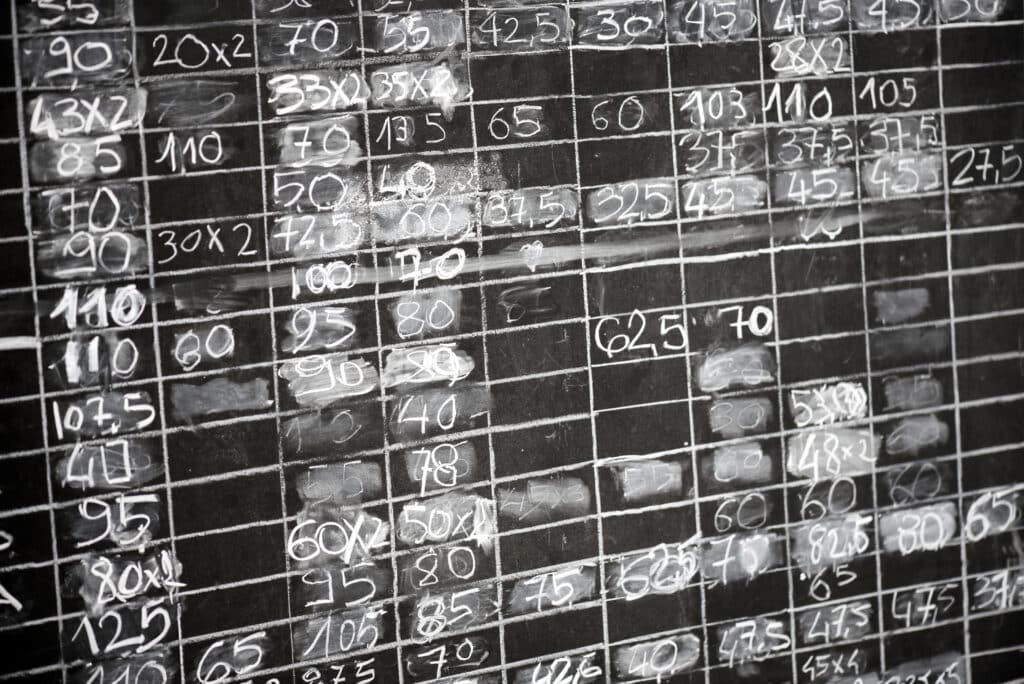 Working at HAILTEC is the opposite of working to rule
Working at HAILTEC should inspire - that's why we use the #Scoreboarding model with Dr. Kerstin Friedrich for our team development. The approach is playful, fun and promotes cohesion. Transparency is at the forefront: Whether cleaning staff or design engineers - everyone knows the company's key figures and works creatively and with commitment for its success.
Member of networks and associations
HAILTEC - Your certified partner
Where techies feel at home: Become part of our team now