Connectors, leadframes, pins
Filigree metal components on contract
Forming technology from the component professionals
We manufacture your lead frames, plug contacts and many other metal components in sheet thicknesses from 0.01 to 10 mm. The maximum size of the blanks is 750 x 500 mm, with virtually no limits below. From feasibility analysis to production and surface finishing, we take care of your project - soon?
Which metal parts can we form and finish for you?
Advantages of manufacturing at HAILTEC
Broad technology mix, lean implementation
Whether there are changes to implement during testing or technical challenges await: We will find the solution for you. Our know-how in forming and laser technology accelerates your development. We work in close coordination with your team in terms of technology and scheduling. If your component goes into series production, we manufacture it quickly and economically thanks to modern automation.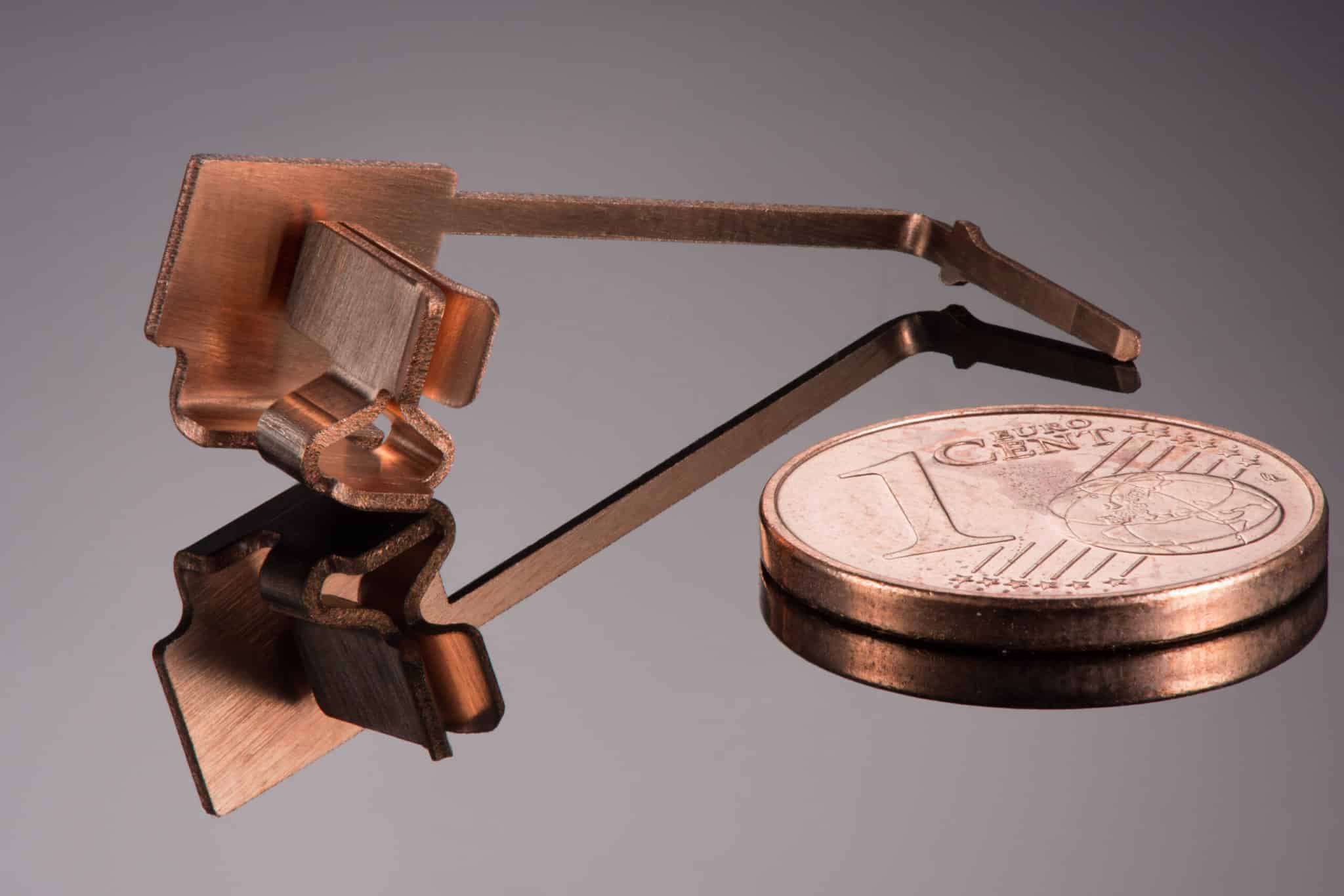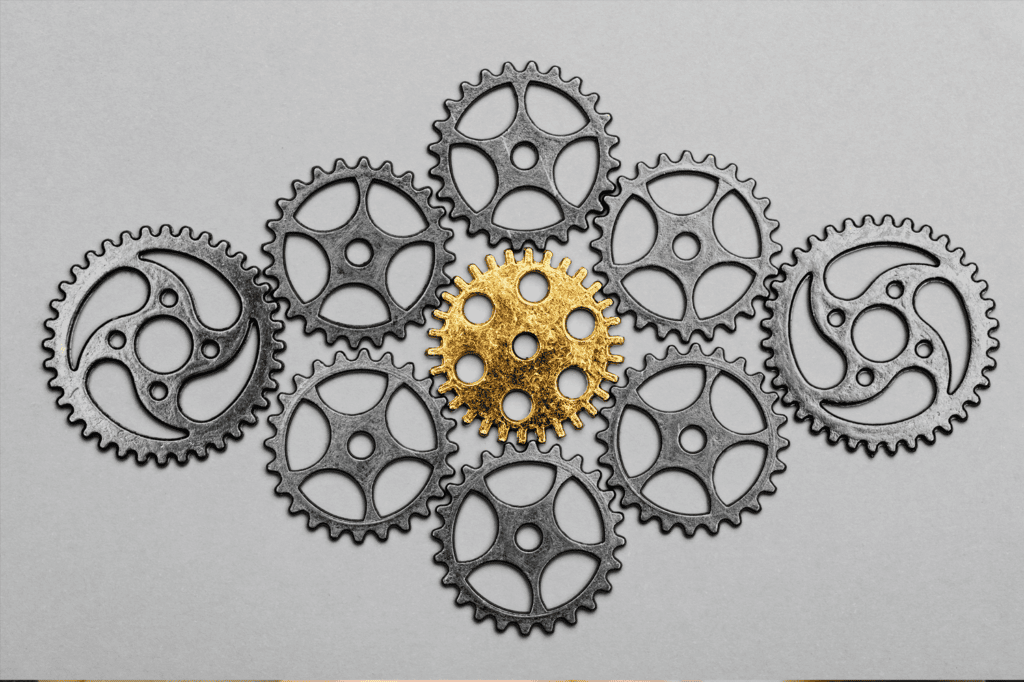 Prototype or sample needed?
Applications & Industries
Renewable energies, fuel cells, hydrogen propulsion or internal combustion engines: the areas of application for filigree metal components such as lead frames, connectors and pins are huge. As a long-standing partner, we manufacture samples and series for well-known manufacturers and OEMs. Mainly for the following industries:
Product examples Connectors, Pins, Leadframes
Product examples from practice
A lead frame is a metallic conductor carrier, usually in the form of a frame or comb. It is used for the mechanical production of semiconductor chips or other electronic components. Depending on the quantity, we can punch or laser-cut lead frames.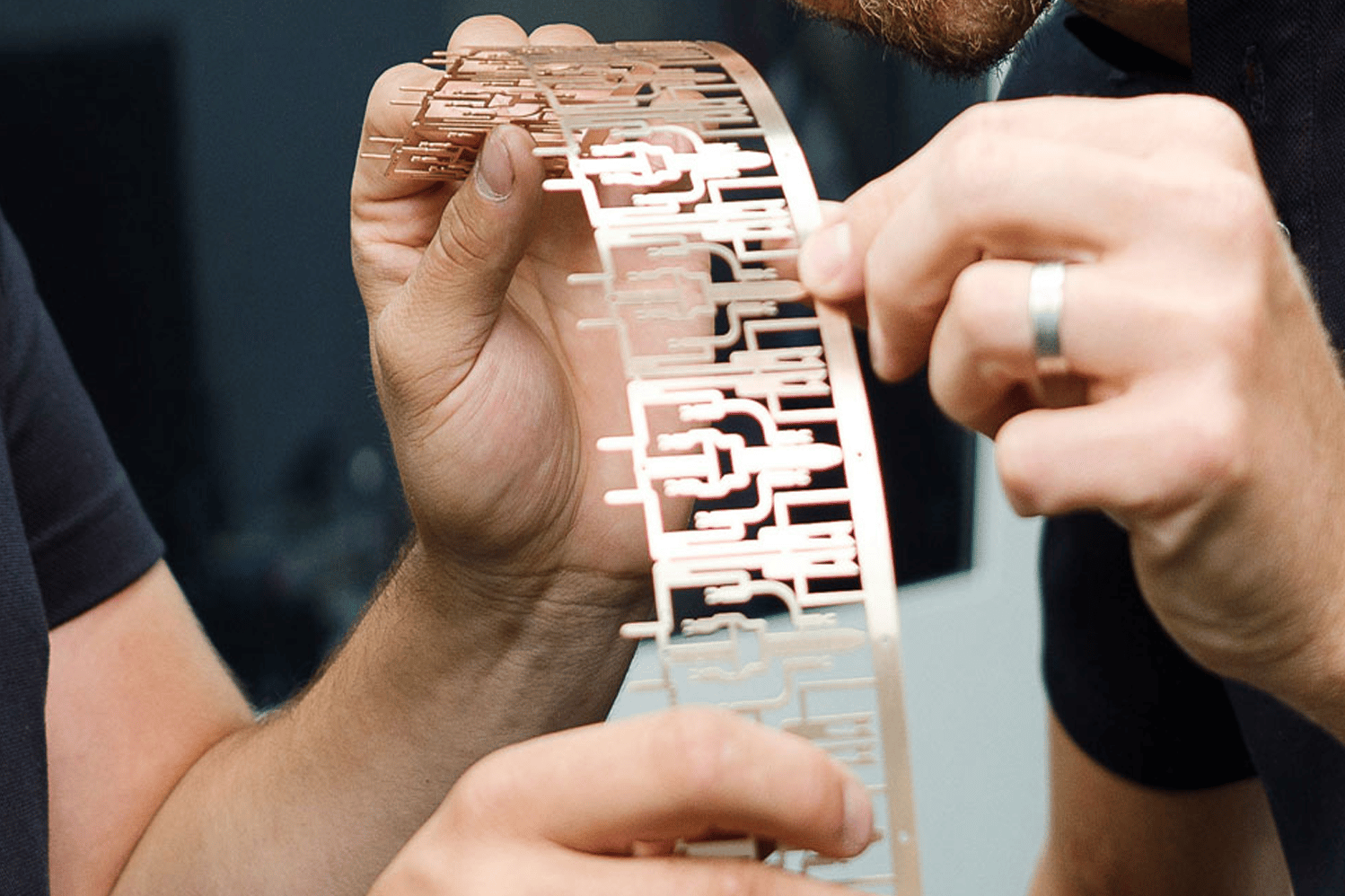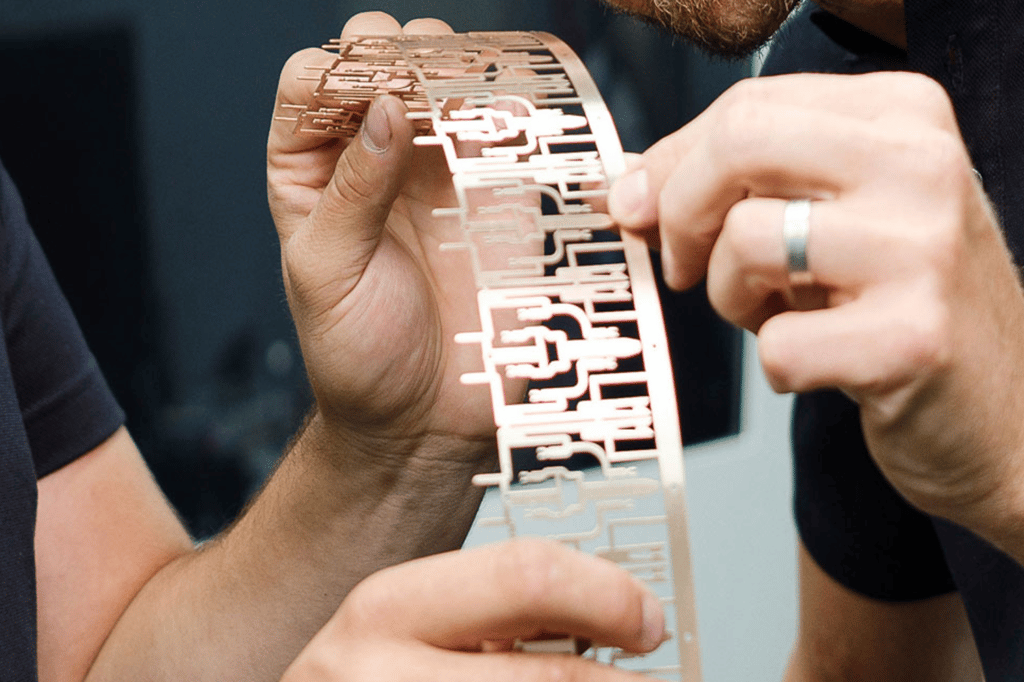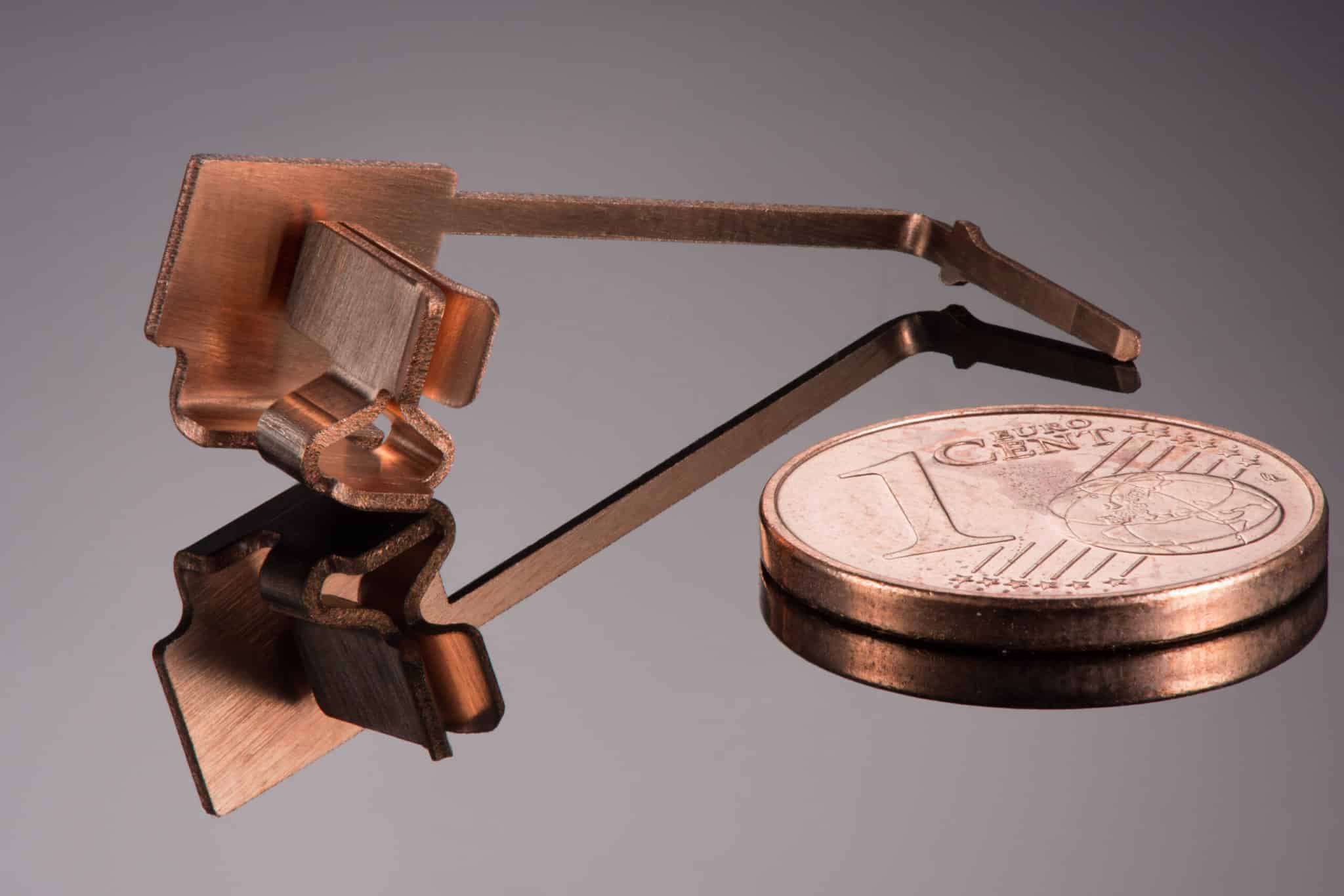 Connectors are used in a variety of components and industries. The parts may be small, but their quality and reliability are crucial for transmitting data, energy or signals - often in harsh industrial environments and under enormous stress.
Benefit from the advantages of HAILTEC forming technology
Member of networks and associations
HAILTEC - Your certified partner
What forms may we implement for you?