Precision mechanics for medical technology
Your contract manufacturer: 100% reliable, accurate & fast
High precision from prototype to series production
As an innovation partner for medical technology manufacturers, we help turn your ideas into market-ready products. Place your trust in:
DIN EN ISO 13485 certification for medical devices
Experience with implants, surgical instruments and orthopedic components
Digital processes for your seamless documentation
Modern ERP system with MDE/BDE and digital inspection plans
Years of satisfied medical technology customers
We take over your project from A to Z - so you gain time for your core tasks.
In medical technology HAILTEC is your specialist for: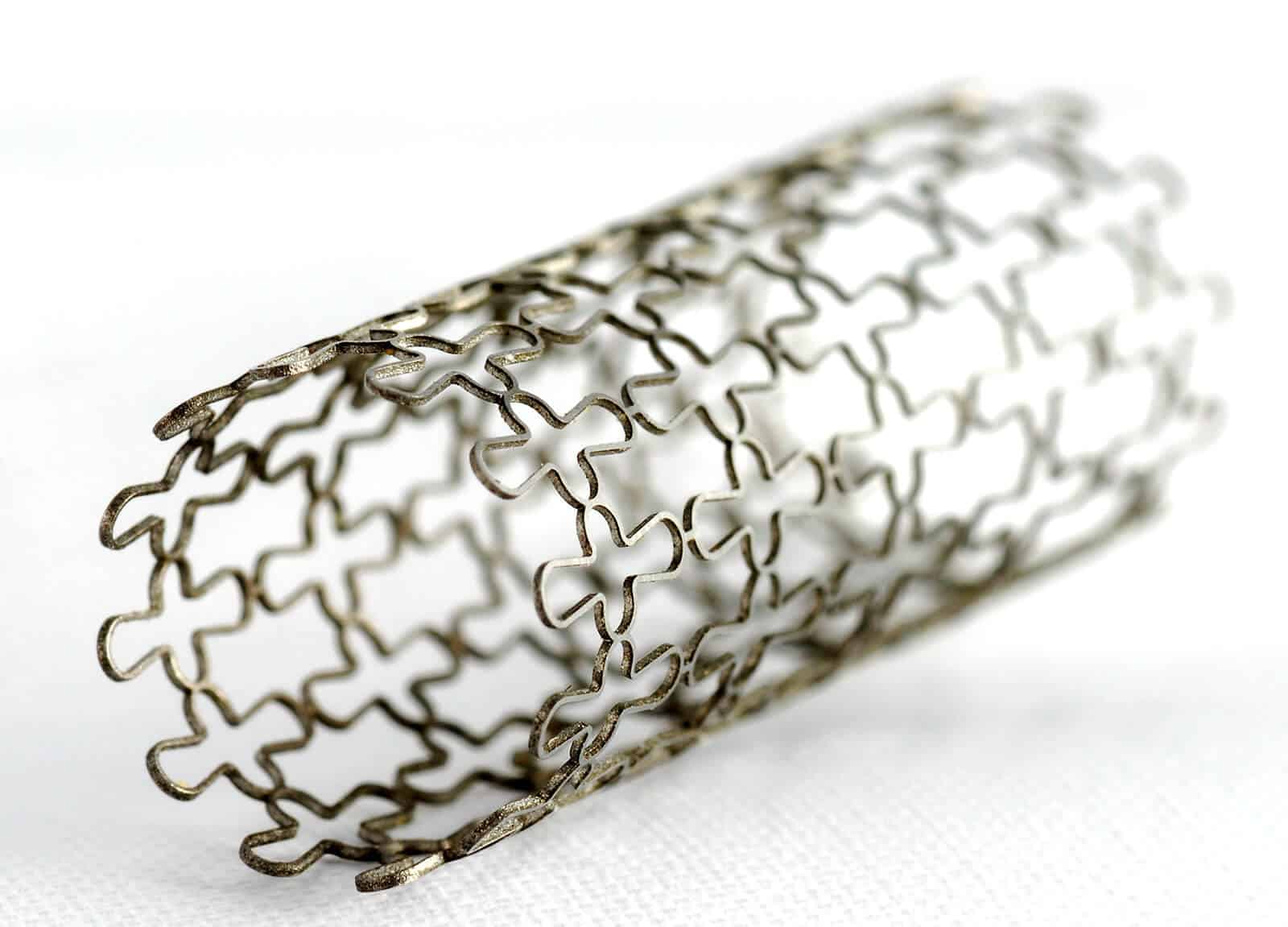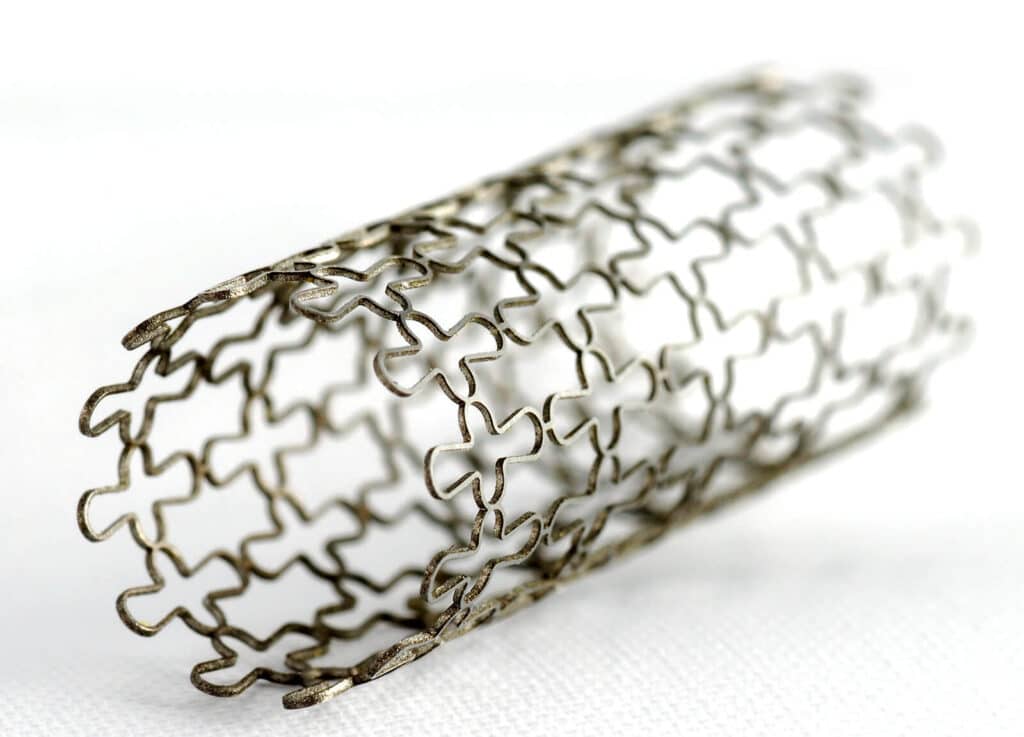 High precision implant cutting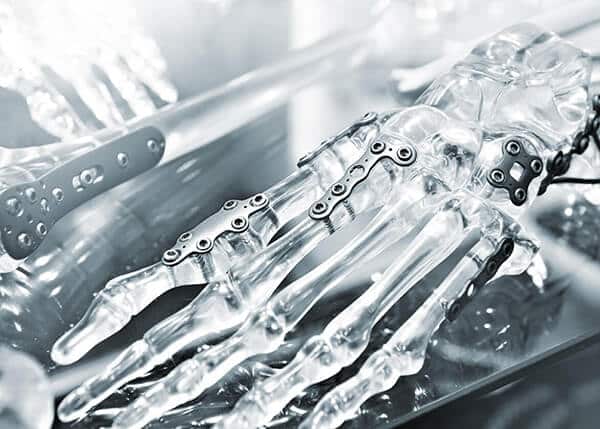 Precision mechanical components for medical technology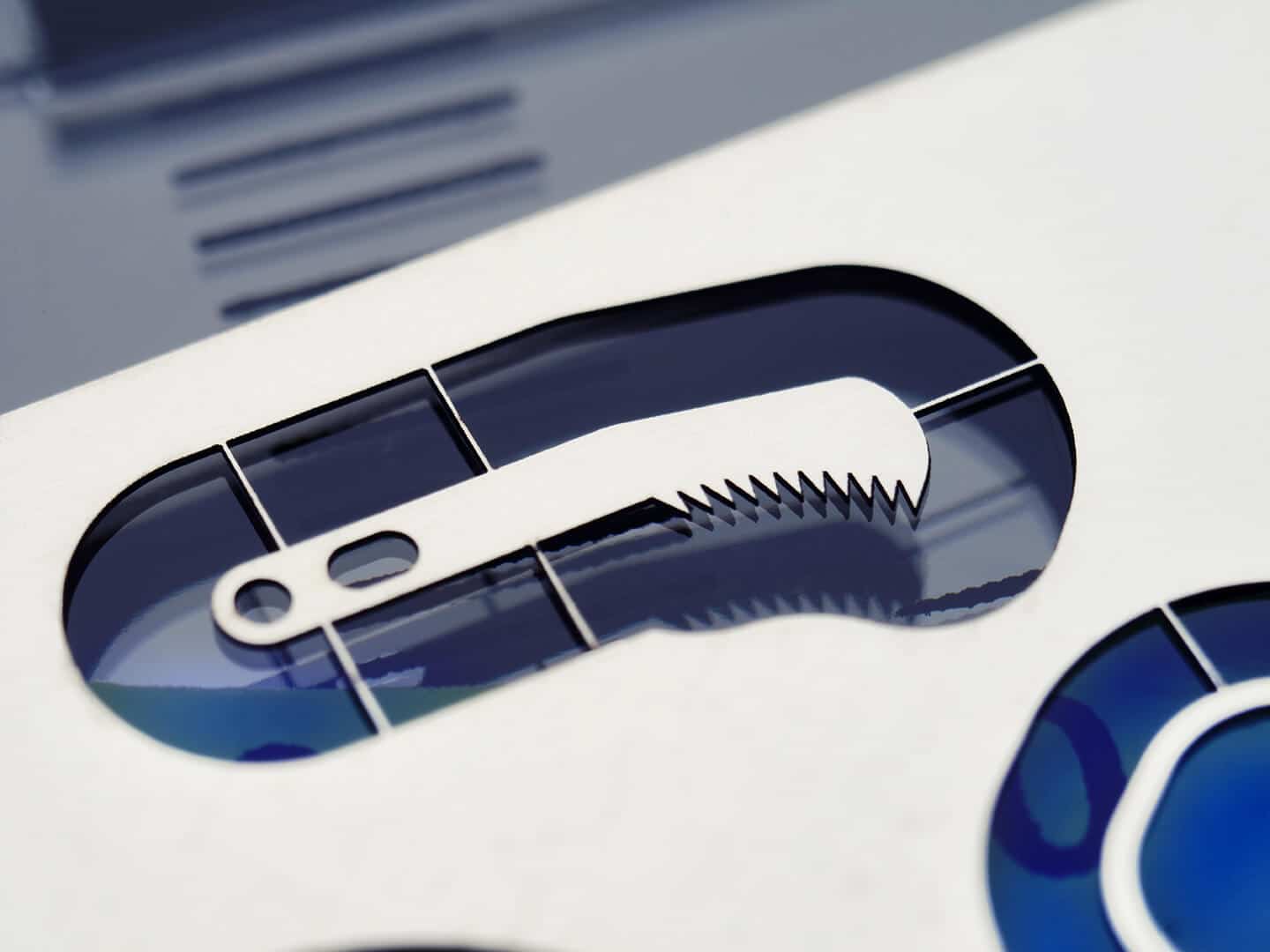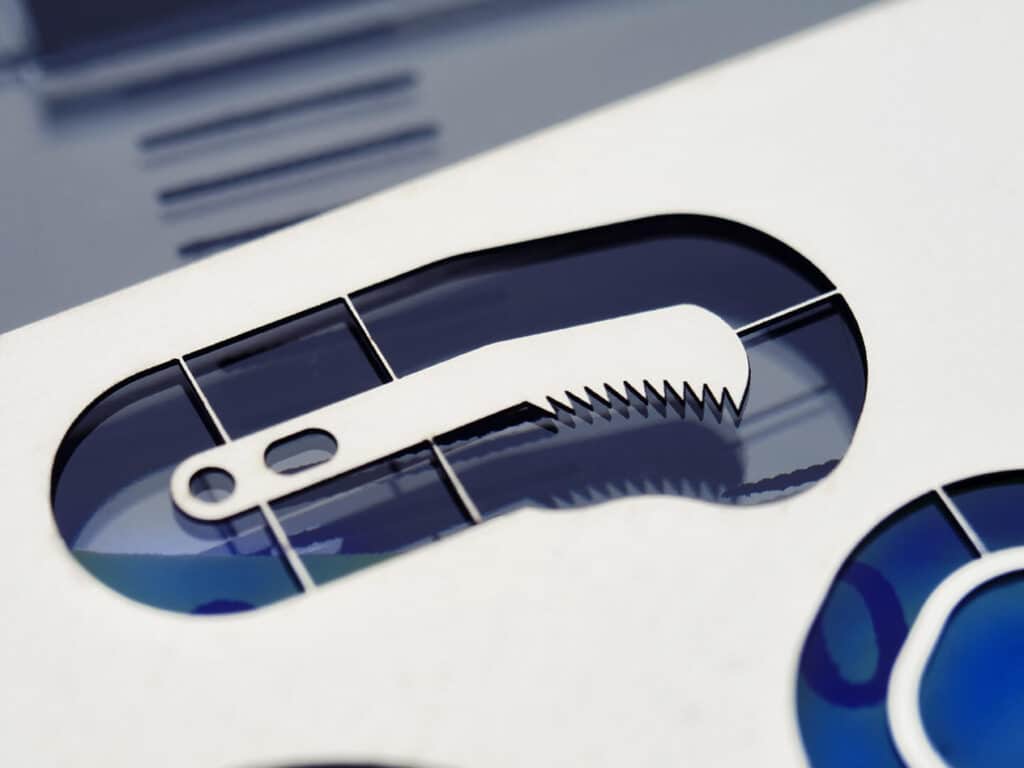 Laser Micromachining Medical Technology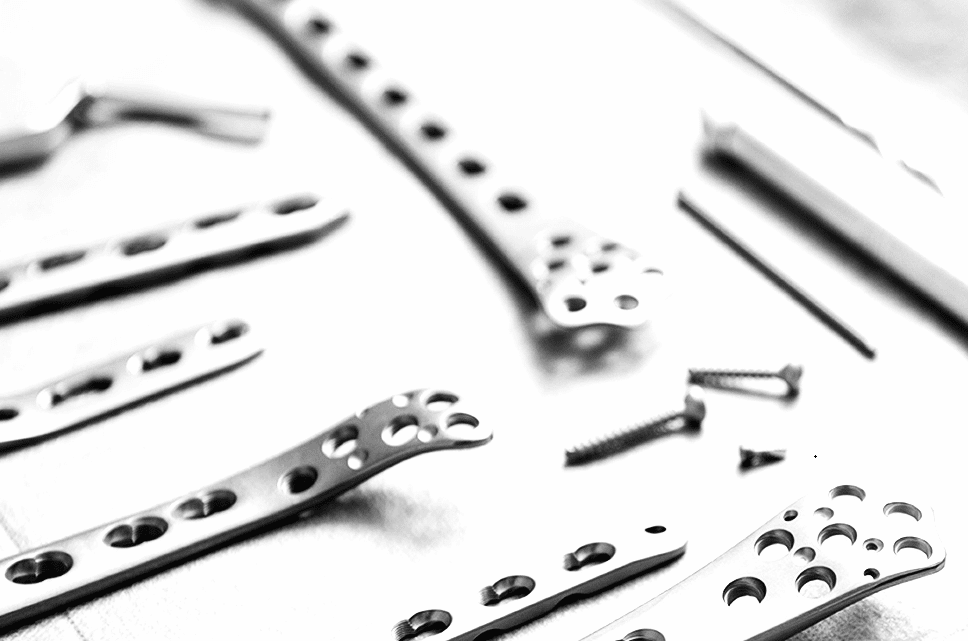 Components for Surgical Instruments & Devices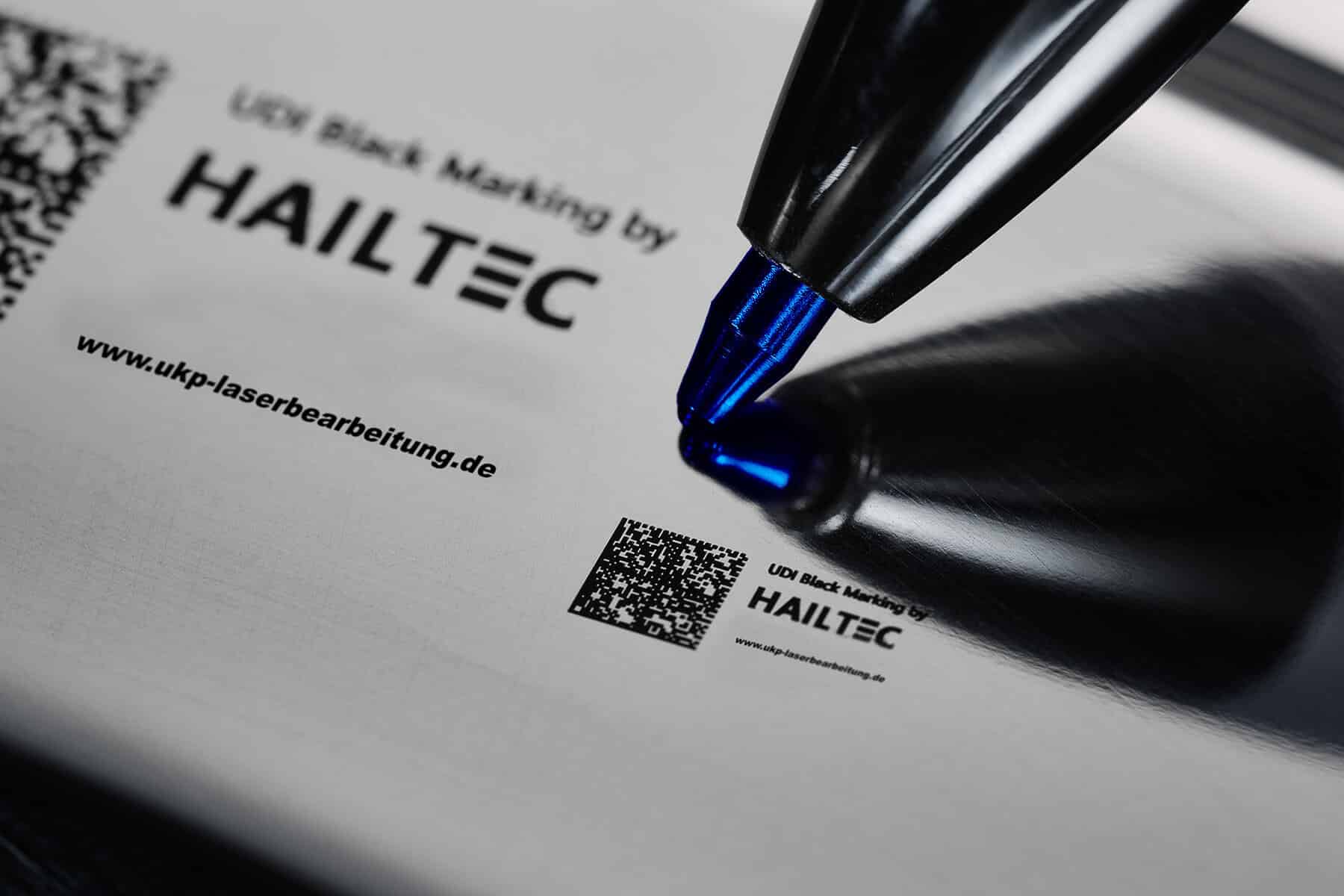 Benefit from state-of-the-art technology for your products and developments
Contract manufacturing medical technology: Your advantages at a glance
HAILTEC: Advantages for your medical products
On your behalf, we manufacture high-precision implant blanks using laser fine cutting from titanium, titanium mesh or Nitinol according to your specifications. We realize the finest tolerances quickly, reproducibly and with measurement accuracy. Relieve your production and grow with the help of outsourcing:
HAILTEC is well networked in medical technology
In Baden-Württemberg and the DACH region, we focus on exchange and collaboration in medical technology networks

Medical Mountains, based in Tuttlingen, networks and supports all players in the medical technology industry.

NeZuMed strengthens the cooperation between manufacturers and innovative suppliers in medical technology.
Your high-tech partner for precision mechanical components for medical technology
These added values await you at HAILTEC
Good reasons for precision mechanical components in medical technology
The demand for zero-defect manufacturing and maximum quality characterizes our operation from incoming to final inspection. Thanks to the ERP system, we offer you digital processes and seamless quality management. High-end production facilities and measuring technology enable us to manufacture your products to this high standard.
High-tech measurement laboratory
The 5-axis surface measuring device µCMM from Bruker Alicona detects roughness and deviations in the micro and nanometer range. It measures without contact, documents measurement protocols and digitizes 3D data of your material surfaces. 
As a contract manufacturer for medical technology, we are certified according to DIN EN ISO 13485:2016, which reduces your effort for the documentation of your medical products. In addition, you can always rely on us to manufacture your products with consistent quality, traceable and with a material test certificate. 
This speaks for HAILTEC as experts for precision mechanics in medical technology
Whether SME or corporate group: For years, well-known medical technology manufacturers have counted on HAILTEC as a fast and reliable partner. Because we think along with them and process orders from A to Z, documented and reproducible. As a supplier, we are certified according to DIN EN ISO 13485. With a technology mix that is unique in Germany, we have specialized in prototyping and series production of high-precision metal components.
A variety of technologies that is probably unique in Germany
Technological bandwidth and know-how for you
For your smooth series introduction, we rely on state-of-the-art documentation and manufacturing systems
Use short paths: With HAILTEC you have one supplier from toolmaking to samples to series production
Cost-effective purchasing: Wide production range and suitable technologies for every batch size
Trace products: With test certificate, digital test plan and PDA/MDA (production data acquisition/machine data acquisition)
Reliable supply: Thanks to quality management with lean processes and zero-defect philosophy
Whether implants or surgical instruments: With the latest UKP laser technology, your medical products are created with µm precision, without process forces or heat input.
UKP laser micro cutting: The laser enables cut edge roughness down to Ra 0.2 µm as well as the smallest ridge widths
UKP laser ablation / microstructuring: Finest 3D shapes or cavities, also from advanced materials such as ceramics, glass and carbide.
Black Marking: Labeling of medical components: viewing angle stable, deep black, corrosion-free and UDI-compliant
From the feasibility analysis to the prototype: With lean processes, we implement your medical technology challenges on time and in high quality
In-house toolmaking: Thanks to in-house design and extensive know-how, your samples are created quickly and reliably
Material diversity: Our extensive material stock of medical stainless steels speeds up your processes
Manufacturing depth and breadth: For you, we combine all existing technologies up to the Surface finishing
Member of networks and associations
HAILTEC - Your certified partner
Benefit from the latest laser technology without having to invest yourself.