Ultra Short Pulse Laser Micromachining
Use the tool of unlimited possibilities
Your partner for µm-precise laser micromachining
You urgently need a lasered embossing stamp? Do you want to increase the service life of your products? You've come to the right place: With the ultrashort pulse laser (UKPL), we manufacture for you on a contract basis with µm precision. If it's urgent, on the same day, including measurement report. As experienced experts, we demonstrate with Ceratizit Empfingen that UKP laser processing increases the service life of carbide dies by up to a factor of 10.
HAILTEC services with the ultrashort pulse laser
"HAILTEC manufactures precise cavities and µm-accurate embossing dies for us. Ultra-short pulse laser technology also scores where die-sinking EDM reaches its limits."
Your ultra-fast job store with cutting-edge technology
Express service instead of machine downtime
A punch break leads to machine downtime in your production? This does not have to be the case: We react immediately and can often manufacture your component within one working day.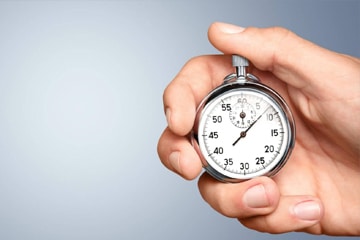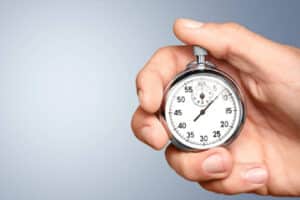 When things are urgent: Express service
Avoid expensive retooling or extended machine downtime: Within 1-2 working days we manufacture your die and send it by courier, or you pick it up. A measurement report is available on request. Sounds good? Then choose the express service.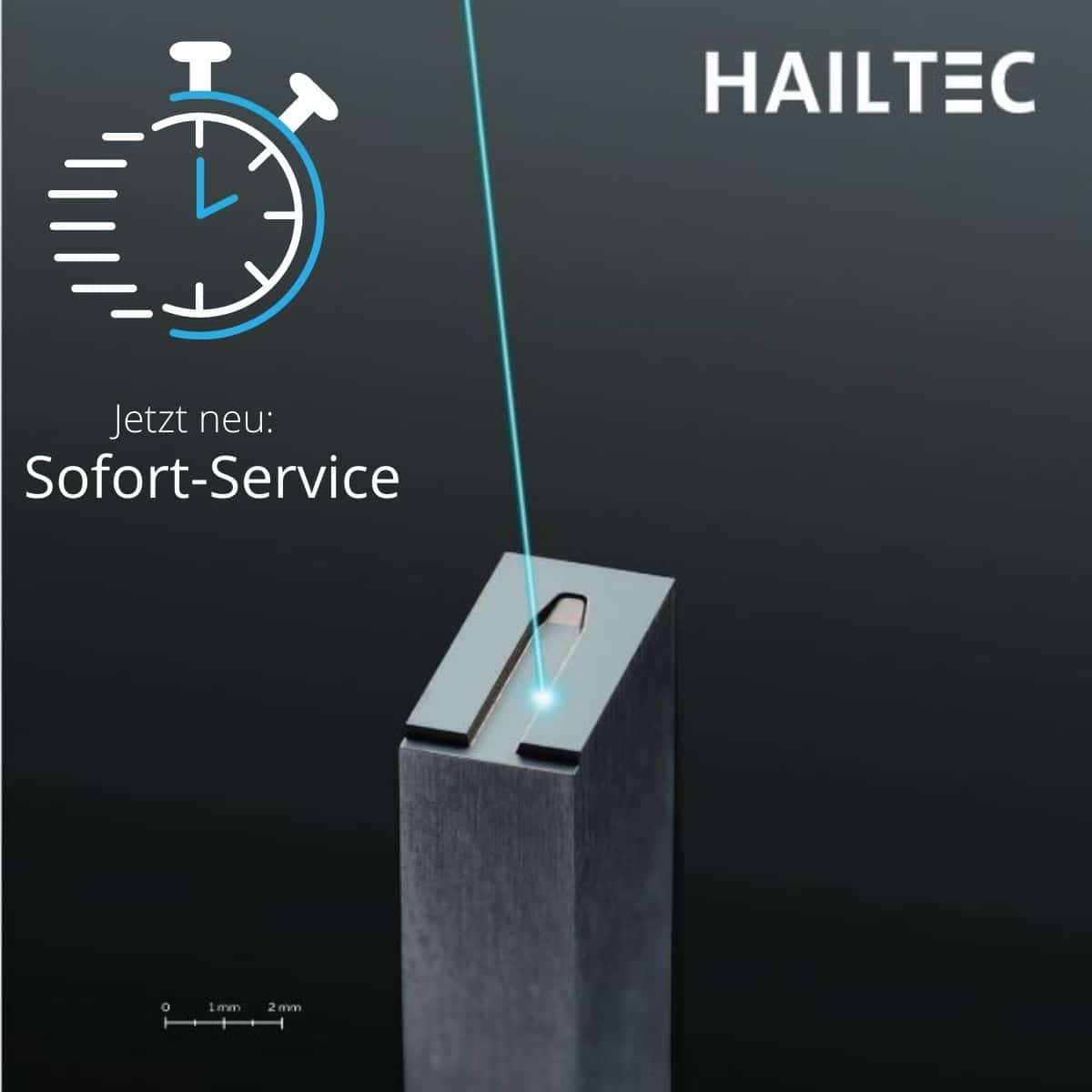 When there's a fire: Immediate service
You call, we set up and get everything ready. As soon as your blank arrives, we make your 3D mold - your courier has a coffee and takes the finished part right away. Sounds good? Then take advantage of our instant service.
Try the UKPL Jobshop, whether with express or immediate service.
Increase your competitiveness with HAILTEC
Advantages: Ultra-short pulse laser processing on a contract basis
The "cold" UKP laser ablation without heat-affected zones (HAZ) or acting process forces increases tool life and economic efficiency. In addition, our technology opens up unprecedented material and design freedom. This creates 3D molds directly from the 3D model - quickly, reproducibly and in outstanding quality.
With the UKP laser, we manufacture your parts in finish quality and 100% reproducible. You save tool production, rework, time and costs.
Instead of investing yourself, use us as a high-tech workbench "on demand": ultra-short pulse laser technology plus know-how, also as an express service.
Discretion is our middle name. We do not give your drawings away. As a development partner of well-known companies, we work with strict confidentiality.
Benefit from the latest laser technology without having to invest yourself.
When do you increase the service life of your products?
Member of networks and associations
HAILTEC - Your certified partner
Benefit from the latest laser technology without having to invest yourself.